Start out the new year with my new show!
Pages & Stages!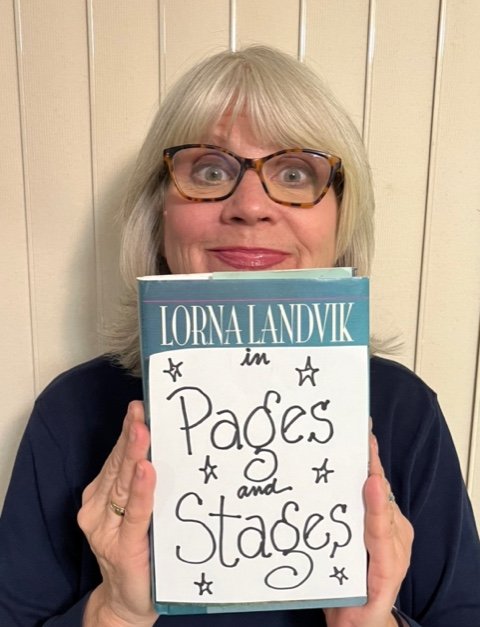 Start out the new year with a new bang!  Performer/author Lorna Landvik is serving up an evening's entertainment in a show that combines derring-do improv, set pieces, music, and stories/confessionals about her Hollywood days and writing career.  It's highbrow, it's lowbrow, it's a Tony* award contender!
*says Tony di Commedia, avid theater fan who bestows awards — gift cards to Olive Garden — to his favorite performers
Tickets are $20 in advance/ $22 at the door
Doors are at 6:00 PM, come eat and drink in the theater before and during the show!
Opening night is Friday, January 6th

Fridays and Saturdays at 7:00pm.
 It'll be at he fabulous Bryant Lake Bowl;
Hope to see you there!
Please join me at these fine venues for a raucous good time as I read from,
expound, elucidate and riff on my new book, LAST CIRCLE OF LOVE:
Wednesday, January 25, 2023 at 6:30pm in Chanhassen
Wednesday, February 8, 2023 at 7:00pm in Hopkins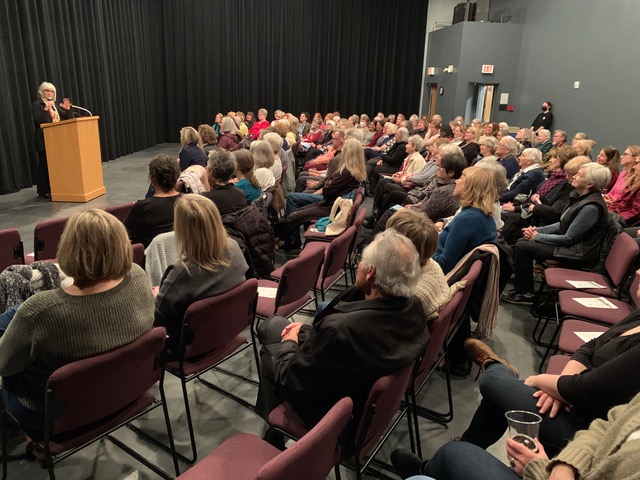 Thursday, February, 9 2023 at 7pm in Stillwater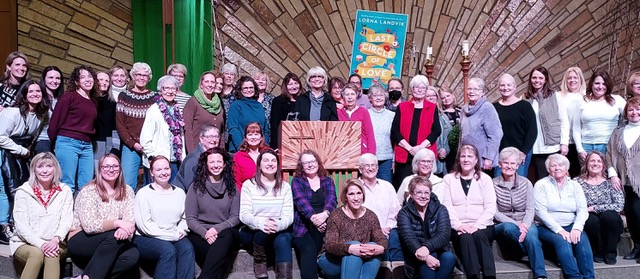 Thursday, March 9th, 7:00 pm at Content Books, 314 Division St. S., Northfield, MN