It's summertime and the livin' is easy…well, if not easy, I hope book-and-cool-drinks-filled.  I'll be visiting a lot of book clubs as well as the public events listed below where your presence would certainly enliven things and be most appreciated.
June
Saturday, June 23rd, 6:00pm  — Oh My Stars-The Movie event in Fosston, Mn — How do you like that, we're going to be talking about our short film while having a fancy dinner to boot!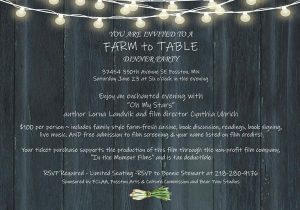 July
Friday, July 13th, 7:00pm — For all you Norskies, and those who like Norway, I'll be speaking at the Norwegian Festival, 7Lag Stevne in Willmar, MN
August
Thursday & Friday, August 8th & 9th — Wine & Words, Brainerd, MN — This is one of the most fun and fabulous book events on record; so popular that they had to add a brunch!