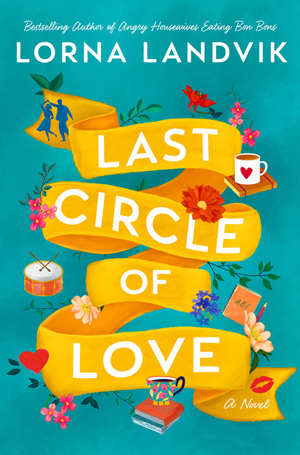 LAST CIRCLE OF LOVE
Here it is, Number (Lucky) 13!
Are you looking to read a novel that will increase your IQ by thirty points, double your income and tighten your abs?
Hmm, there might be one out there like that, but until we find it, please check out LAST CIRCLE LOVE!
It's about a group of wily church circle members who, wanting to save their crumbling old church, decide to
create a different sort of fundraiser — a cross between a recipe book/confessional they jokingly refer to as
the ABCs of Erotica. Reading it, you may have your own ideas as to what F or U or N stands for!